THERMOELECTRIC NANOTECHNOLOGY
Technology at the service of energy efficiency
Future

Si

Sens

, one of the 8 winners in the 5th edition of Repsol Entrepreneurs Fund
The Awards ceremony took place on July 6 2016 at the Repsol Campus in Madrid and was presided over by the President of Repsol and its Foundation, Mr. Antonio Brufau and the Vice President of the Repsol Foundation, Mr. Ignacio Egea.
Projects and ideas selected by Repsol Fund are distinctively innovative and aim for energy efficiency in many fields, from production to energy generation or distribution and consumer use.
19/09/2016
ARTICLE  on UNIVERSITAT AUTÒNOMA DE BARCELONA WEBSITE – PRESS OFFICE – Press
Silicon nano-technology based sensor to help in sleep apneas or pneumonias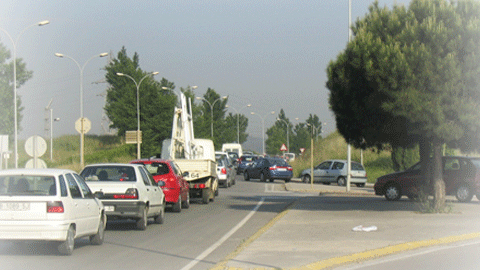 19/09/2016
ARTICLE on www.infosalus.com – Research & Development
Catalan investigators create a microsensor to detect breathing problems that does not need energy
19/09/2016
ARTICLE on www.lavanguardia.com  – Life
Catalan investigators to develop extremely sensitive autonomous micro-sensor to monitor breathing problems
20/09/2016
ARTICLE on www. ecoticias.com – Innovation
MOST INNOVATIVE ENERGY EFFICIENCY
PROJECTS  2016

FutureSiSens designs, develops and manufactures autonomous micro-sensors, with thermoelectrical base, that are extremely sensitive in detecting gas flow variations. These micro-sensors present innovative advantages with regards currently available technology: it is based on nano-technology, it can be easily integrated in wireless networks and it that does not need energy, thus reducing cost and maintenance needs.
MAP EADA – ACCIÓ PROGRAM 2015-2016
FutureSiSens is grateful to Escuela Alta Dirección y Administración (EADA) for for their compromise and cooperation in the elaboration of the company´s Business plan.
Participants: Ana María Fernández, Nora Benmeridja, Felipe Kaiser, Lucas Reising and Bernarda Ivankovic.
SCIENCE POPULARIZATION IN BARCELONA
"FESTA DE LA CIÈNCIA"
FutureSisens participated in the "Science Celebration Event 2016" (Festa de la Ciència 2016) celebrated in Barcelona last June 18 and 19. The goal of this event is to bring science closer to society, with interesting experiments and accessible information.
CSIC investigator Libertad Abad, co-founder of FutureSiSens, presented the evolution of our gas flow sensor, from idea to first tests and to final developments that offer a highly sensitive autonomous gas flow sensor for a variety of uses in industry, medical sector or laboratory environments. Visitors were specially interested by the fact that the sensor did not need energy to work.